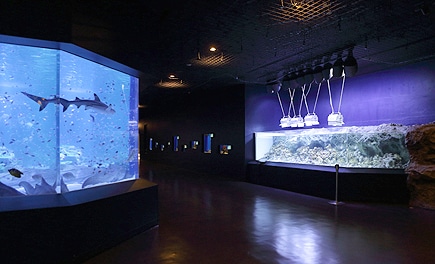 Nine aquariums that change according to the theme.
A zone that consists of nine aquariums that can be enjoyed no matter how many times you visit, including the aquarium of colorful tropical fish and sharks, and the theme changes regularly.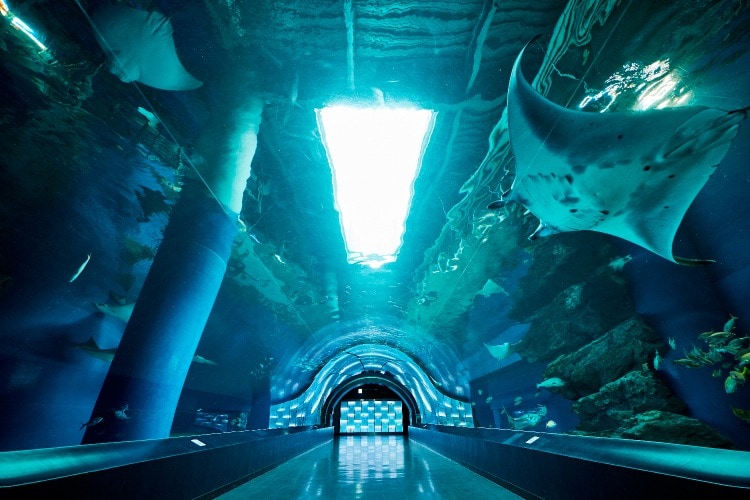 A romantic underwater tunnel with a length of about 20 meters with natural light from the skylight.
In addition to the world's only Dwarf Sawfish exhibited, about 10 species of rays that can see the Nanyo Manta that can only be seen here in East Japan, the difference in shape and pattern, etc. are gathered.
Wonder Tube offers a fantastic wedding plan where you can perform a ceremony while being surrounded by sparkling fish illuminated by natural light from the skylight.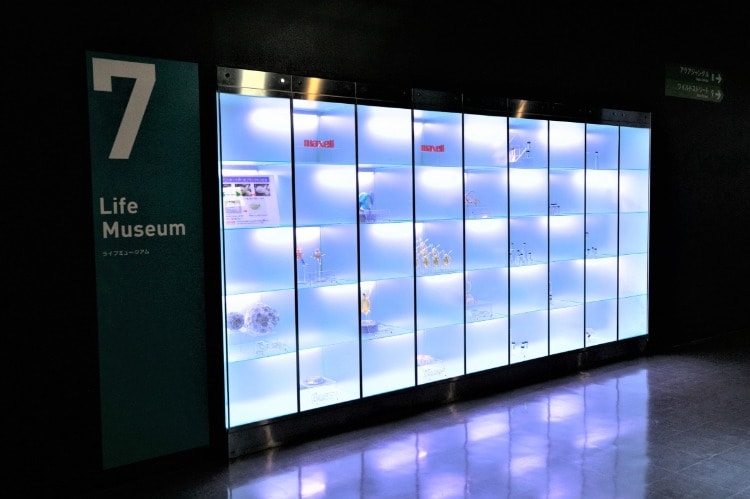 A colorful transparent specimen is displayed on a huge wall surface.
We are exhibiting colorful transparent specimens that attract the mystery of life in beauty.
Please appreciate the numerous specimens such as art works that inspire your curiosity.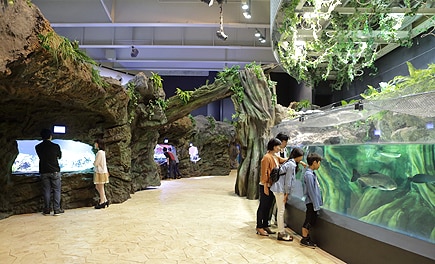 Condensed world jungle scene!
Depart for exciting exploration.
Exhibits include pirarucu, which is said to be a living fossil, stingrays that live in freshwater, and other reptiles. Both adults and children can feel like an explorer while their hearts are pounding.
The popular capybara welcomes you.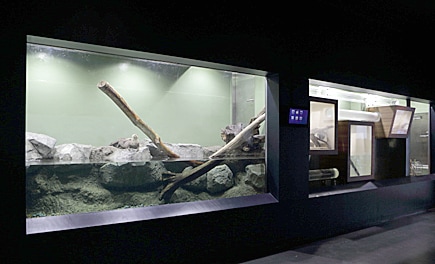 A zone where Penguin, seals, otters and other creatures live and live.
Pay attention to the daily life of animals.
Fur seal is or regulate body temperature while float out the fins on the surface of the water, how the seals spend in each land and water, Asian short-clawed otter, such as figure which is around play fun, please refer to the free carefree live scene.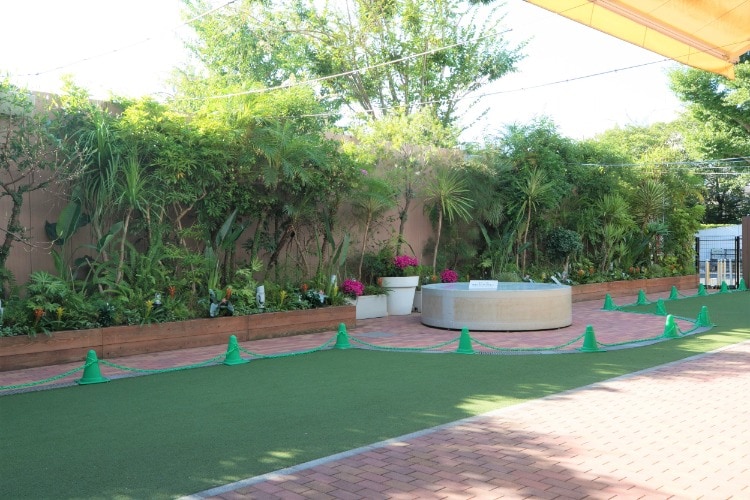 An outdoor plaza where you can feel close to popular creatures.
You can enjoy mini performances of creatures.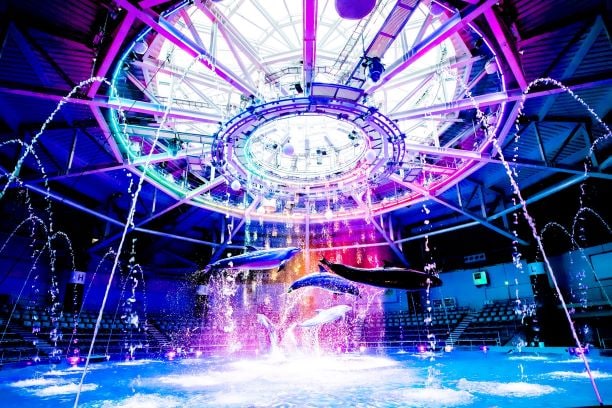 Impress and excite with a dynamic dolphin performance.
There is a circular pool with a diameter of about 25m that you can enjoy from either 360 degrees.
We will deliver different programs depending on the season, day and night, with the production of water curtains that engrave various patterns and lighting.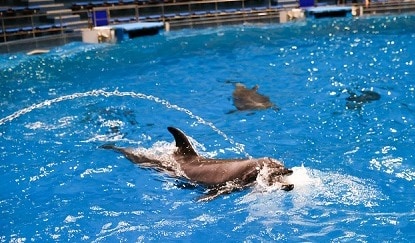 In an effort to bring out the various behaviors of the dolphins, we provide enrichment by randomly dispensing water from fountains installed in the pool.

You can see them playing in a variety of ways, such as chasing the water from the fountain, bathing in it, and swimming with each other.

*Enrichment is carried out irregularly.
At The Stadium, dolphins prepare a wedding plan for a special day with a special performance amidst the many blessings of guests and spectators.
Digital floor guide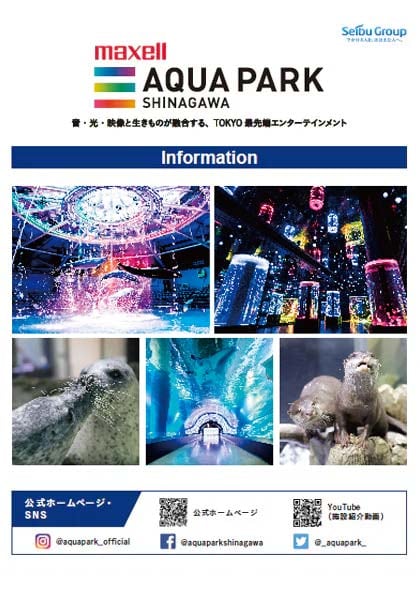 If you print it out before visiting the museum and bring it with you, you can use it as a map of the museum.
※
Event information varies depending on the time of year.