Attraction business hours
The attraction may be suspended several times a year due to regular inspection and adjustment work for safe operation.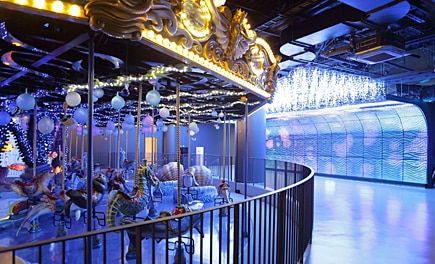 Surrounded by LED light and music on the 12m wall
Merry-go-round.
Riding on 6 different sea creatures, including dolphins,
We invite you to a paradise party that shines blue.
[Fee]
500 yen (free for children under 5 years old)
※
Children under the age of 5 must be accompanied by a guardian over the age of 18 (fees apply).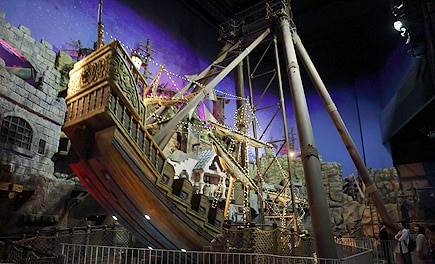 Feel the thrill of weightlessness on a huge pirate ship
A dynamic attraction to enjoy.
The ship sails to the open sea with the pirates.
Enjoy the thrill of jumping between the waves, moving like a left and right pendulum.
Attraction usage restrictions
In order to allow everyone to ride safely, we have set restrictions on use such as height and age at each attraction.
Please check before using. We would appreciate your understanding and cooperation.
Port of Pirates
Dolphin party
Height limit
120 cm or more
None
age limit
None
6 years old or older


※

Children 5 and under must be 18 and over
Must be accompanied by a guardian (fees apply)

Those who cannot use
Those who are pregnant, those who are under the influence of alcohol, those with heart disease, those with high or low blood pressure
Those who cannot wear safety belts, bars, etc., or those who are not feeling well

※
Disabled guests may require assistance from a companion or may not be able to use the facility.
※
In addition, if the staff judges it to be dangerous, we may refuse to board.
※
Please contact us for details.
Digital floor guide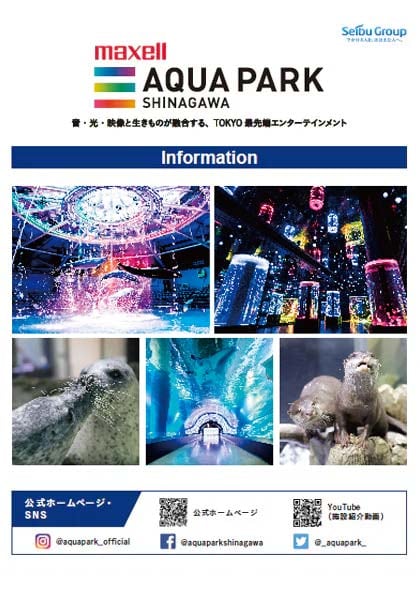 If you print it out before visiting the museum and bring it with you, you can use it as a map of the museum.
※
Event information varies depending on the time of year.