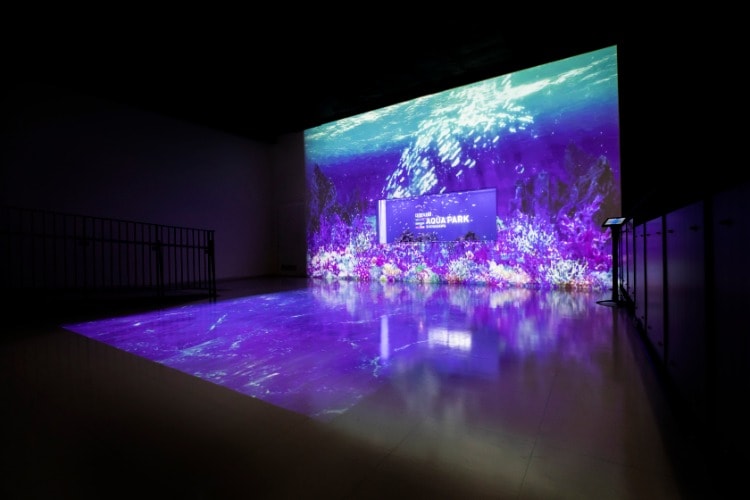 A welcome space where guests are greeted by fish and images.
A welcome space that symbolizes the aqua park, where rainbow-colored schools of fish, beautiful images projected on tanks, and sophisticated artwork collaborate.

The anticipation for each zone that awaits in the future will increase.
We will guide you to three areas where you can experience an extraordinary world.
An entertainment world created by fusing aquariums and attractions with various technologies and gorgeous decorations.

Sit back and enjoy three different areas, completely enchanted.
The highlight of 3 magical grounds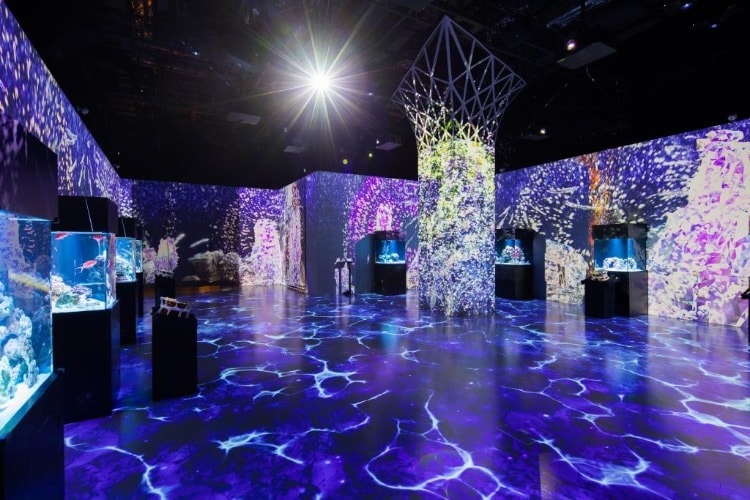 Immersive area "Patterns"
You can enjoy an immersive space where the four seasons and creatures are in harmony and variable.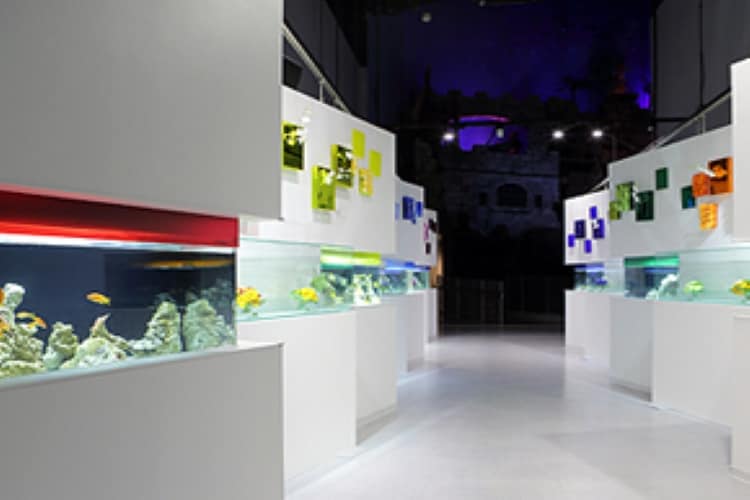 Atrium area "Colors"
An atrium-like area with stylishly arranged aquarium and artwork.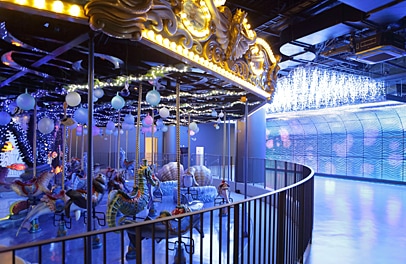 Attraction area
There are two models, the Merry-go-round "Dolphin Party" wrapped in LED light and music on a wall of about 12 m, and the "Port of Pirates" where you can experience the weightless world on a huge pirate ship.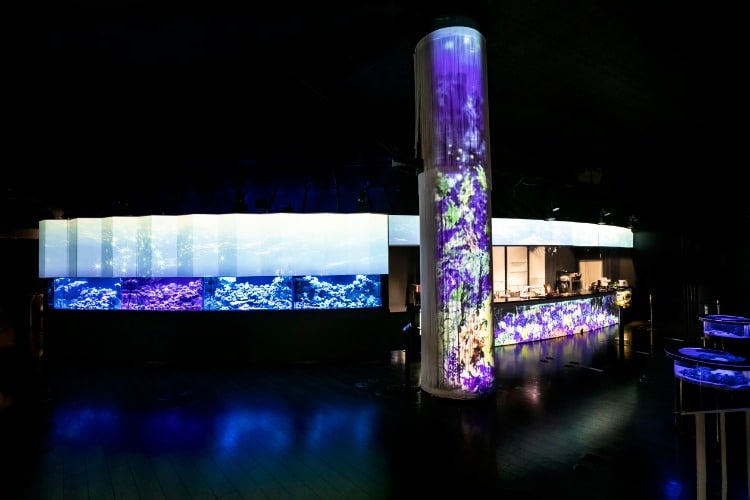 Cafe bar with a fantastic atmosphere.
Please spend a special time in a fantastic atmosphere created by the light emitted by the luminous coral under the black light.

Bottled alcohol and soft drinks are available. You can proceed to the next zone while carrying it around and enjoy the museum as it is.
Example of menu
Coffee (hot/ice) 300 yen ~
Kirin Ichiban Shibori (raw) 600 yen
Smirnoff ice cream 500 yen each
Various highballs 610 yen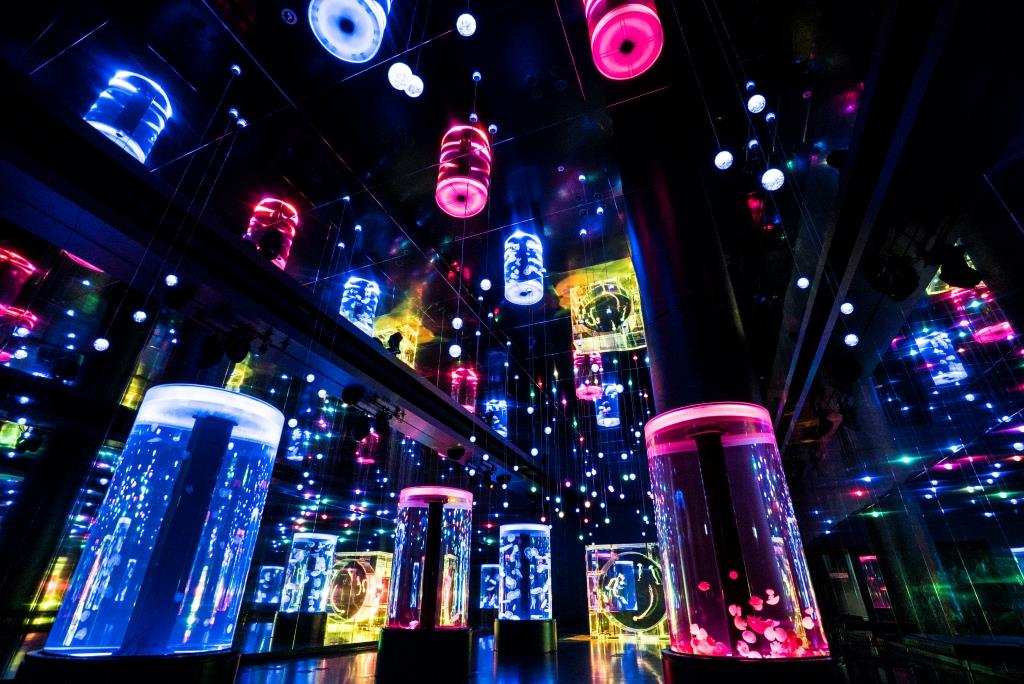 In a healing space interwoven with sound and light,
Please enjoy a stroll as you please.
The jellyfish fluttering, and the sound and light that change with time and season
You can experience the mysterious world in a large space with a width of 9 m and a depth of 35 m.
Digital floor guide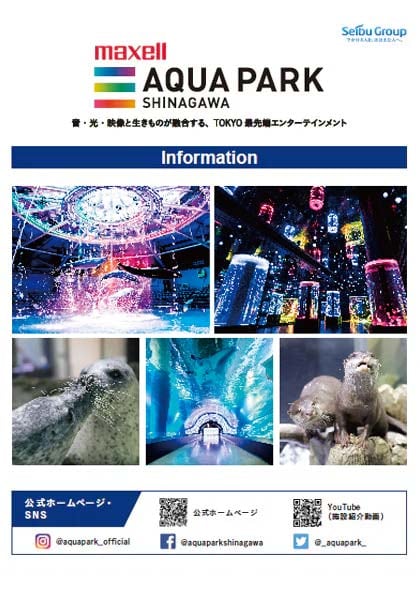 If you print it out before visiting the museum and bring it with you, you can use it as a map of the museum.
※
Event information varies depending on the time of year.