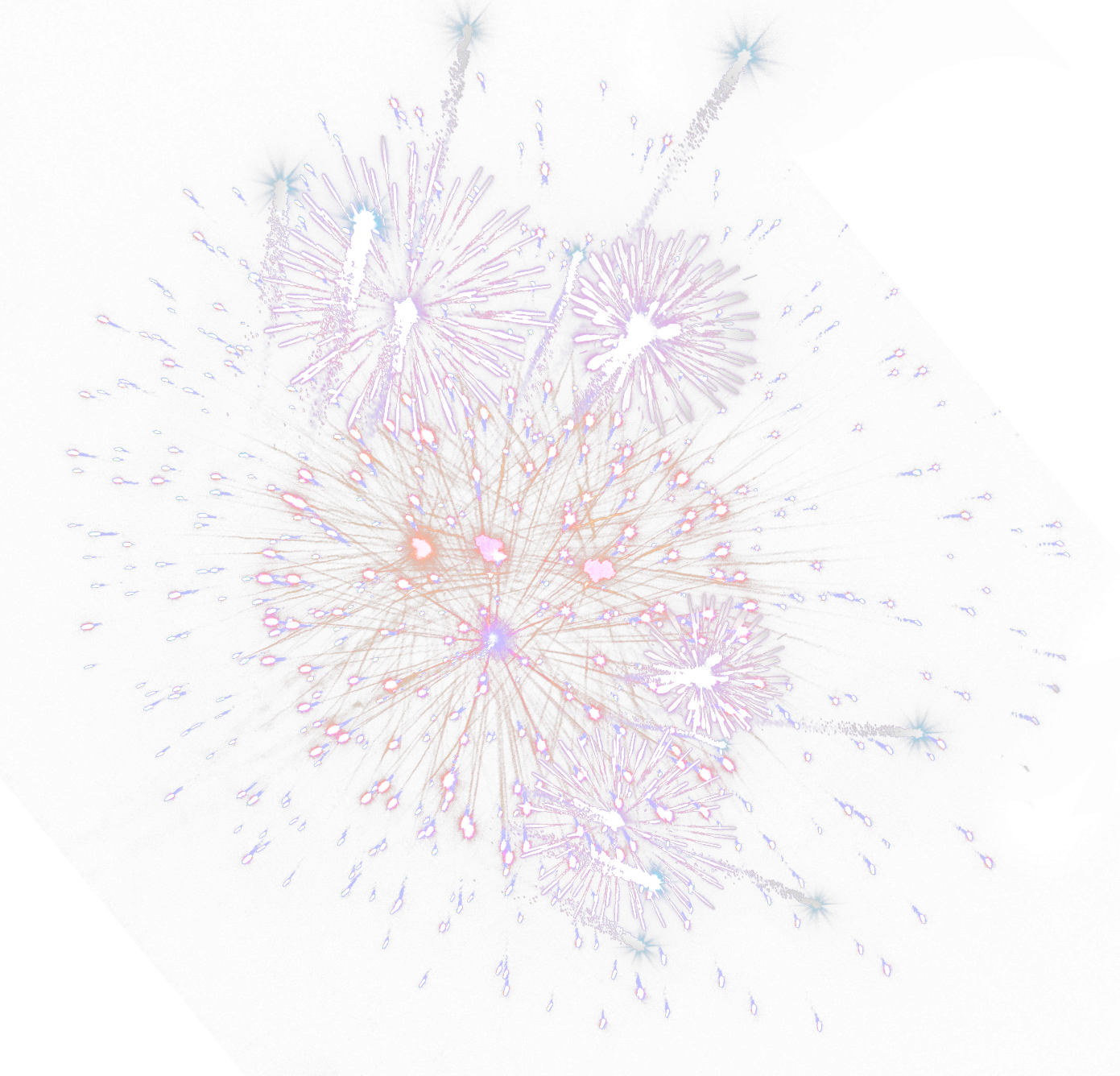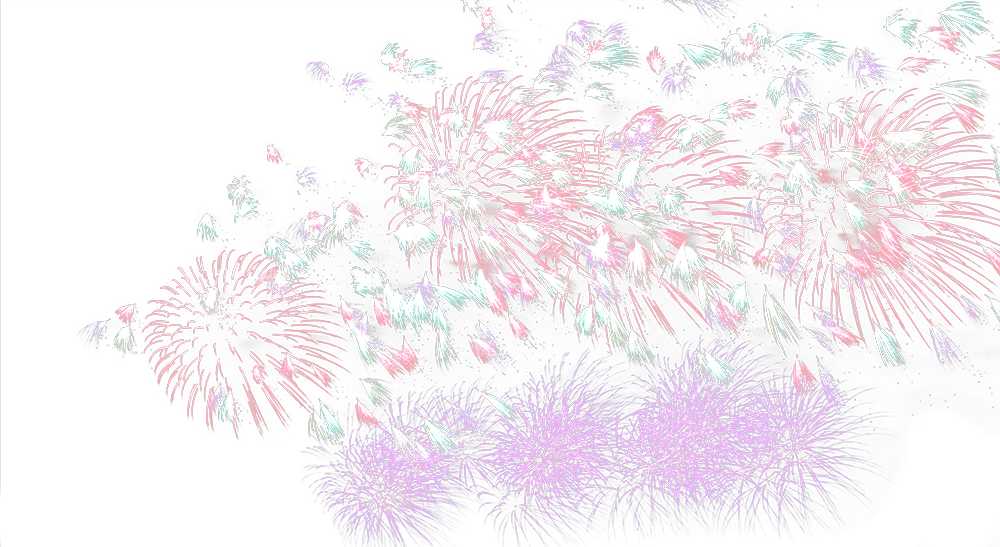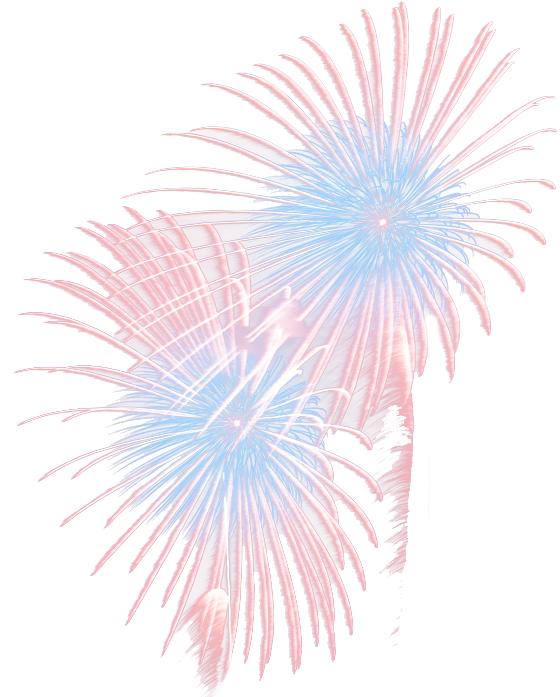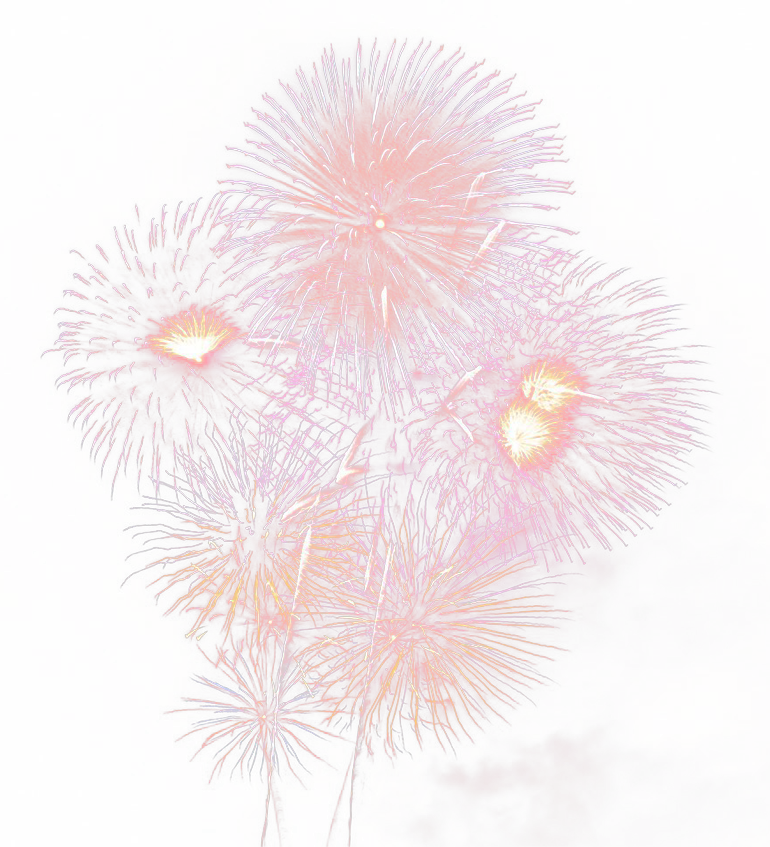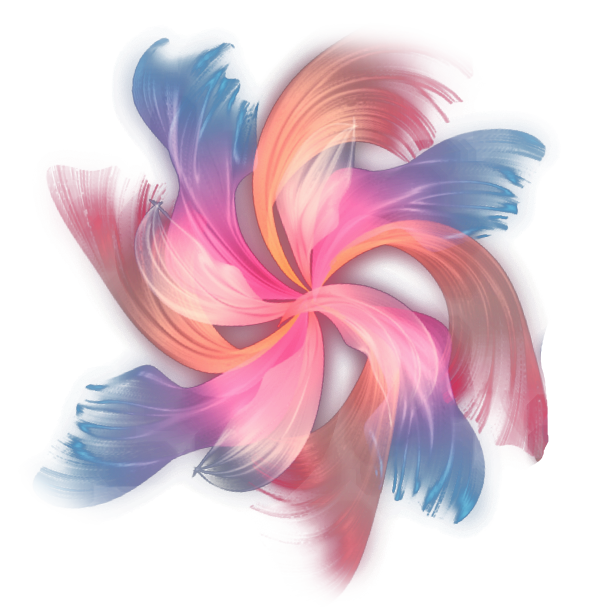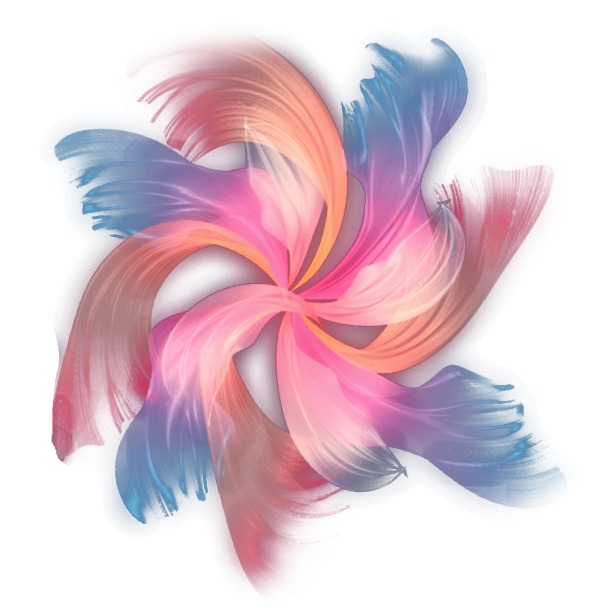 Flittering Fireworks
An entrance with a beautiful view of the night sky and fish swimming elegantly about.
Touch the wall to shoot off brilliantly vivid firework.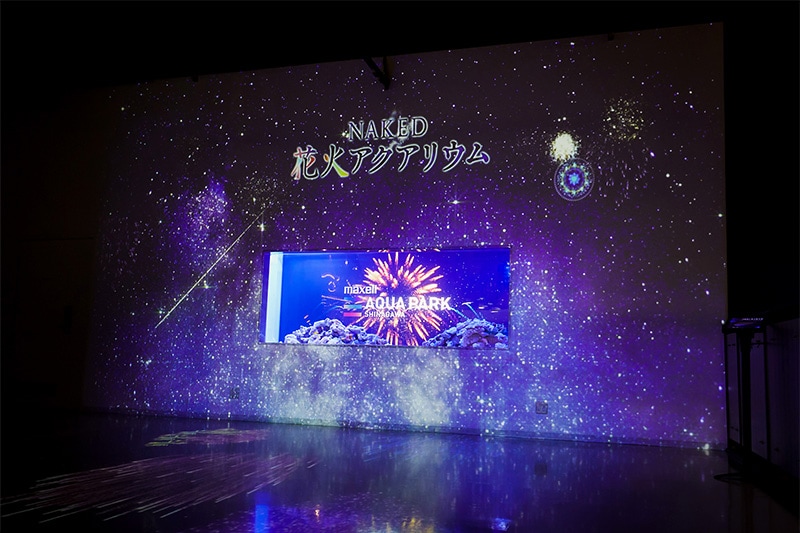 Festival Fireworks
The fish here to invite you into their
joyous summer fair.
Take a stroll and enjoy the sights of their festivities.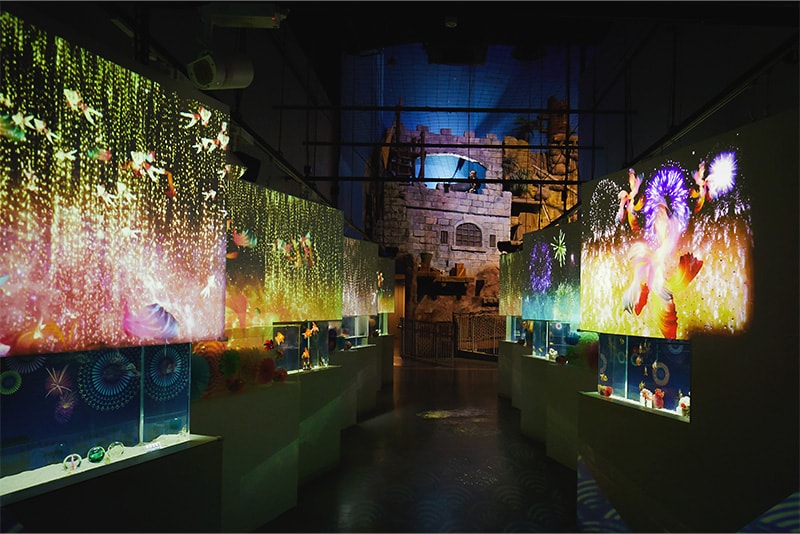 Sea Fair
A festival space filled with brilliantly colorful Japanese patterns.
An undersea spectacle of beautiful fish patterns becoming fireworks.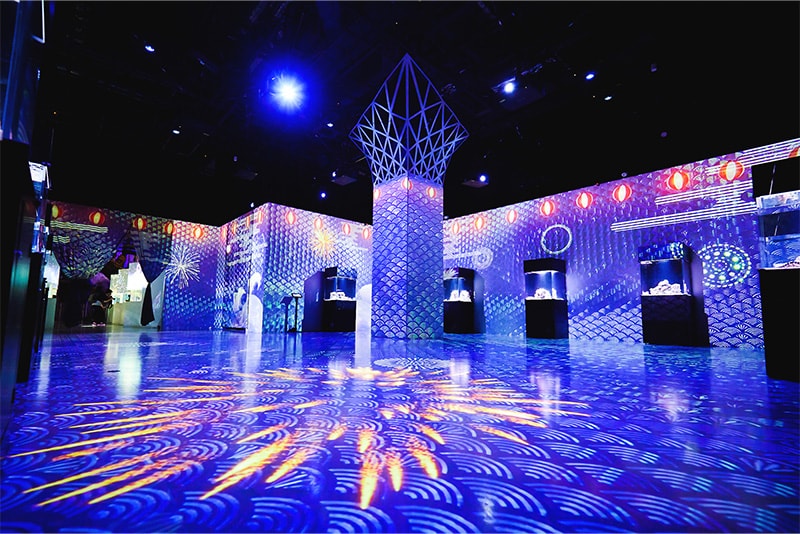 Banquet Fireworks
Gaze upon the fireworks that light up
the underwater world,
and enjoy a beverage from our limited-edition menu.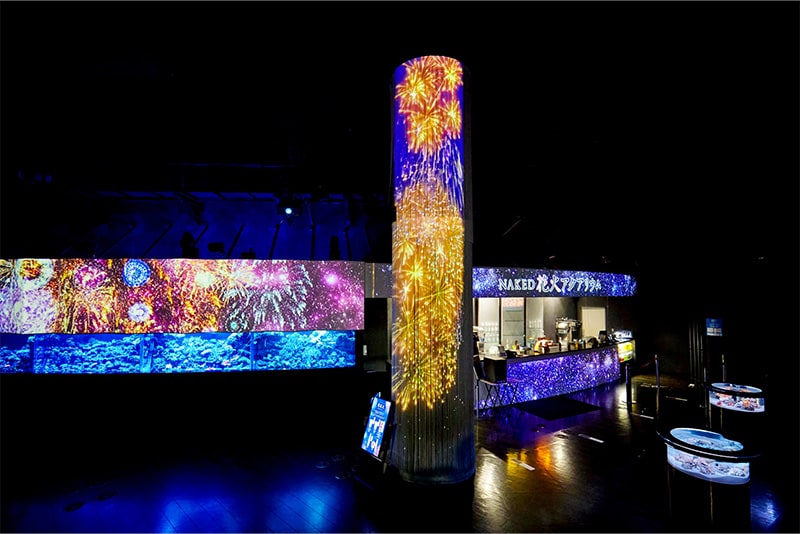 Jellyfish Ramble
Fireworks drawn with sound and light,
A fantastic space woven by jellyfish.