Welcome Flower Gate
Sunlight filters through the leaves in this flower-filled entrance.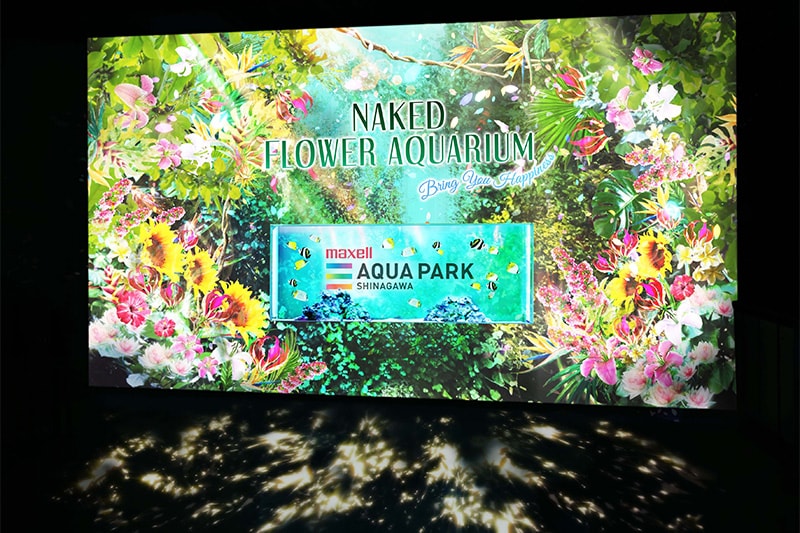 Marine Forest
The scenery shifts and changes colors in this soothing space.
Fishes named after flowers and colors will come to greet you.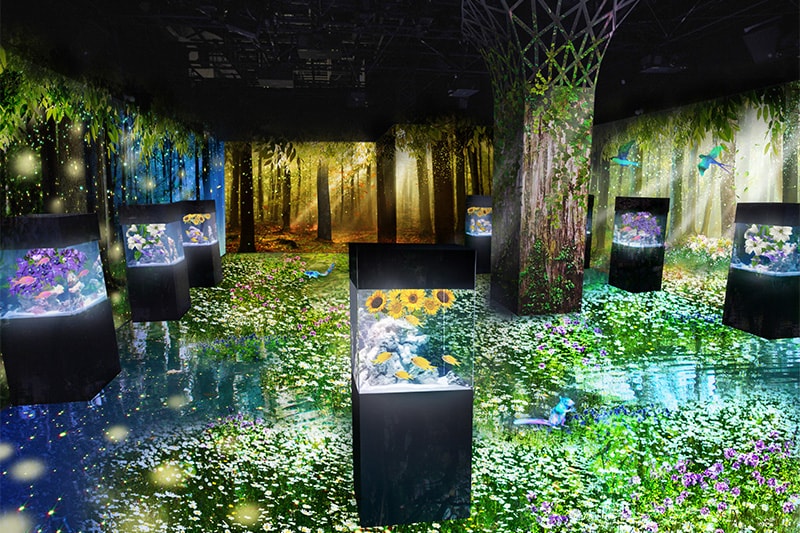 Blooming Street
A pathway of beautiful fishes
amidst flowers blooming in the sea.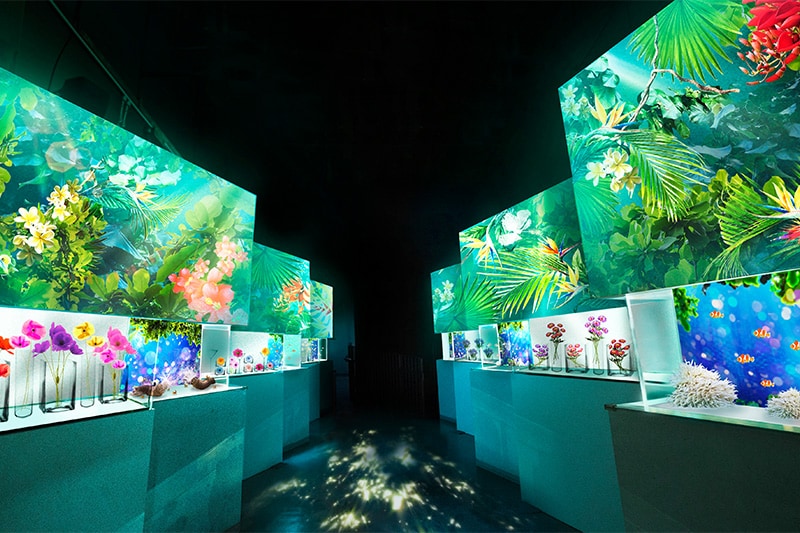 Floral Cafe Bar
Enjoy the colorful drinks while gazing across the fantastical floral scenery.
Jellyfish Ramble
A large open space of sound and light, filled with the gentle flitter of jellyfish.
Performances only shown at the "Flower Aquarium" also available.